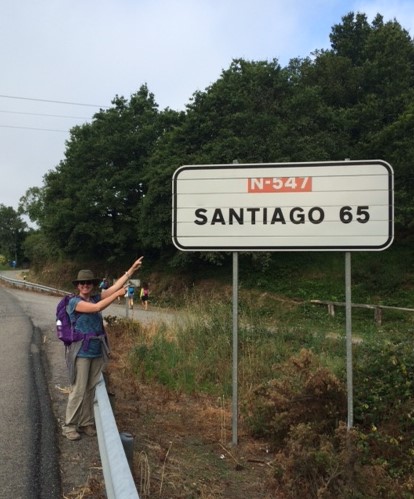 Rev. Jennie Churchman
Senior Minister
Email: minister@eurekachristian.org
Rev. Jennie has been with us since 2010. She is a proud Texan but has fallen for our Midwestern seasons and the small-town charm of Eureka. She is a lover of chocolate, Mexican food, Pride and Prejudice and all things Harry Potter. (In fact, all three of her pets are named after Harry Potter characters.) If you can't find her at church, chances are she's out hiking or seeing the world. After all, the journey is the destination.
Rev. Carol Bennett-Barker
Minister of Music
Email: music@eurekachristian.org
Carol has been leading music at ECC since 2009. She divides her time between her music ministry and another career training foster parents.
Kathryn Cunningham
Choir Director
Phone: (309) 467-2369
Kathryn is in her second year of directing the ECC choir.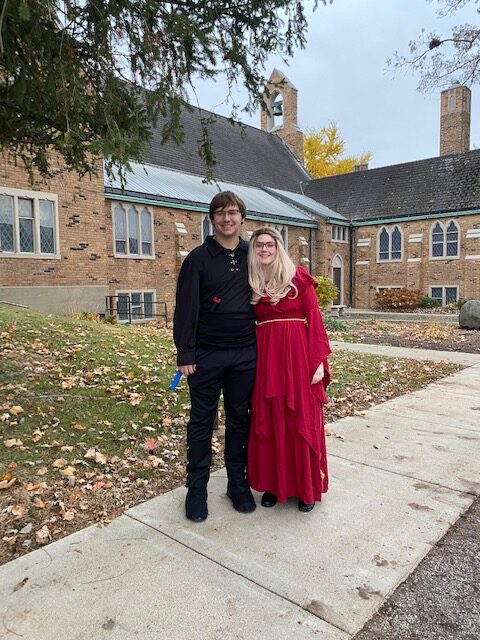 Grace Dearhamer & Hayden Skaggs
Youth Ministry Interns
Phone: (309) 467-2369
Grace and Hayden join us from Eureka College and are helping to guide our middle and high school youth.