If you would like to financially support the ministries of Eureka Christian Church there are several ways to do so: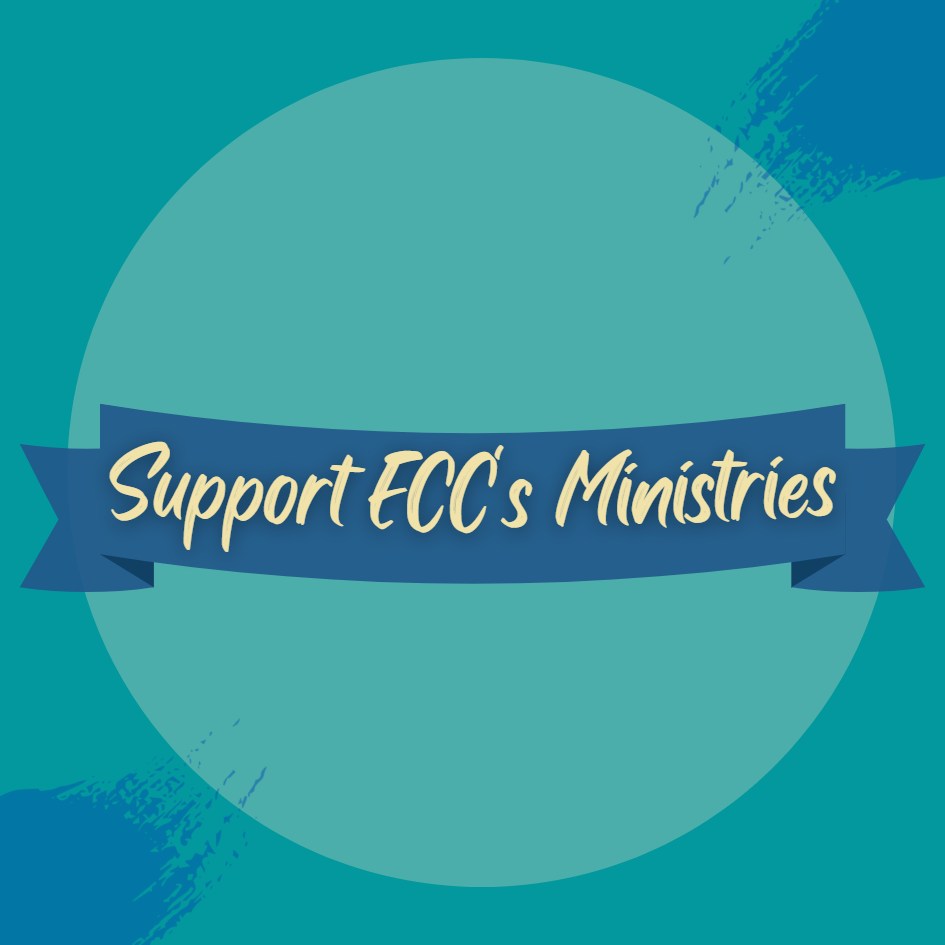 You can deliver or mail a check to the church office: Eureka Christian Church, 302 S Main St., Eureka, IL 61530.
You can set up automatic payments through your bank's online bill payment system.
Or, you can click here to donate online. If you have not yet signed up for our Church Connect service, you'll be prompted to create an account before you can send a gift this way. Church Connect allows you to not only keep track of donations, but also sign up for events, request prayer, and update your information for the Church Directory.